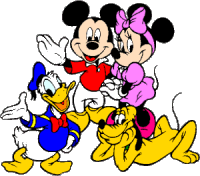 Speel het spelletje vier op een rij!
Jij begint, je hebt de kleur rood, de computer is groen,
klik waar jij een rode munt wil plaatsen.
Als je er vier op een rij hebt, horizontaal, verticaal of diagonaal dan heb je gewonnen.
Succes!
Play the game Connect 4!
you start, you have the red color, the computer is green.
click where you want to drop your red coin.
If you have 4 red coins on a row, you won!
Good luck!!
terug naar de kinderpagina:
-back to the kidspage:-


21 april 2002