Hi here you can see some photo's of my birthday,
my birthday-cake: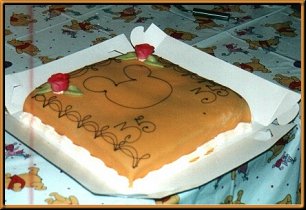 yes I know, it's not a good-looking Mickey :-(


me (Crista) cutting the cake: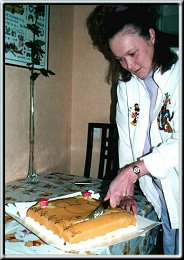 my presents: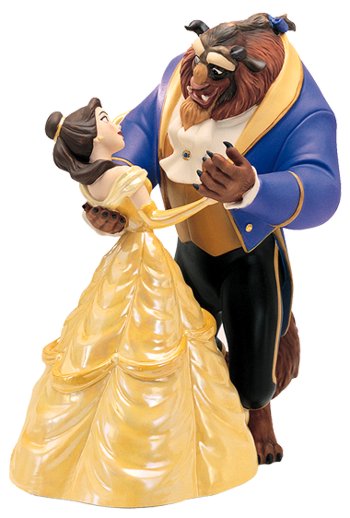 I received a lot of money (also the new coins: Euros!)
and we bought this lovely figurine of Beauty and the Beast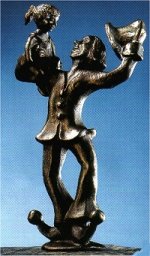 This is a small statue of the CliniClowns,
a part of the money is going to the Foundation CliniClowns
to make sick children smile for a while!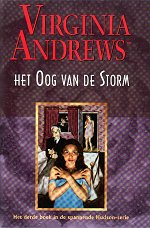 my favorite writer!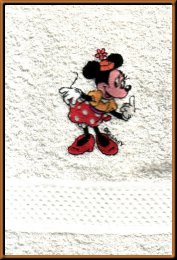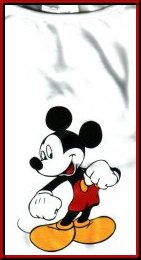 A Minnie Mouse towel and a Mickey Mouse T-shirt!

my furry roommates: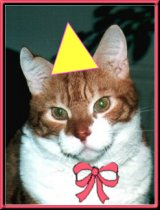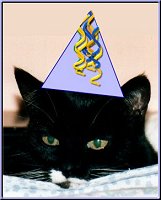 Nala and Frans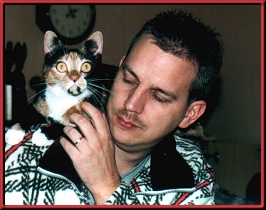 and I like to say to you all: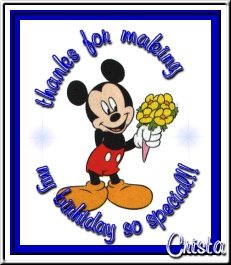 thanks Gadies for making this webset, specially for me!