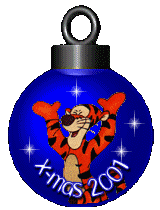 Here you can see some photo's of our Christmas 2001



First of all, our cats: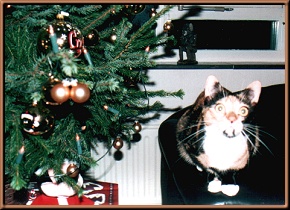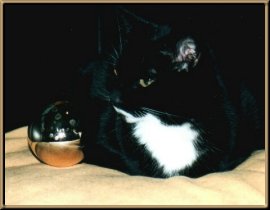 Nala near our christmas-tree and Chess next to a Christmas-ball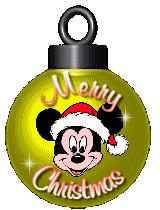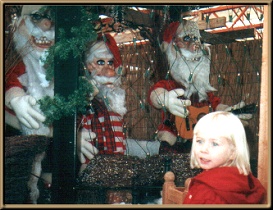 Our niece Marije watching some dancing Santa's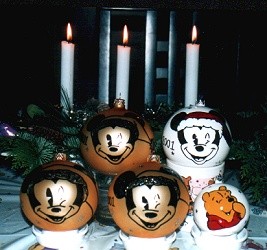 Painting some Christmas-balls



first Christmas-day: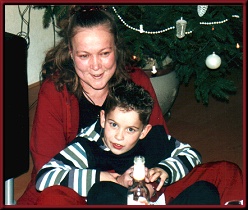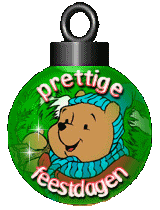 celebrating Christmas with Karin and Lex (Crista's brother)
Crista and nephew Ruben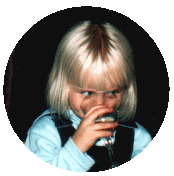 Cheers Marije!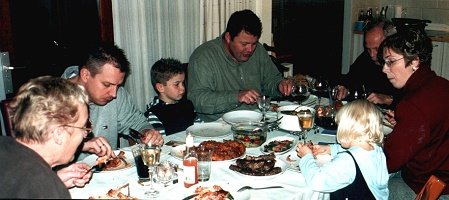 Christmas-dinner
Crista's mum, Frans, Ruben, Lex, dad, Karin and Marije


Second Christmas-day we went to Joop and Tini, the sister of Frans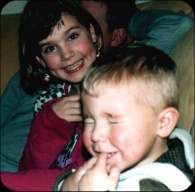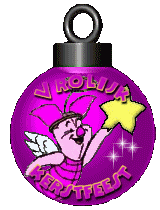 niece Lia and nephew Bart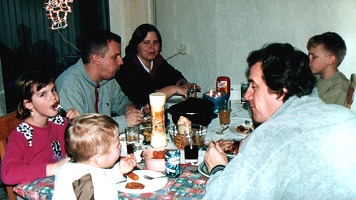 Christmas-dinner with Bart, Lia, Frans, Tini, Joop jr. Joop sr.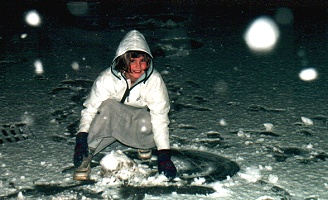 In the evening: SNOW!!!!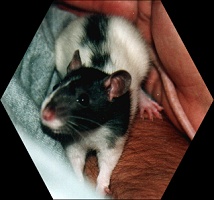 This is Ushi, rat of the Family van der Linden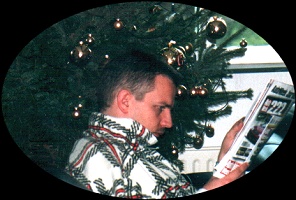 home again, Frans reading a car-magazine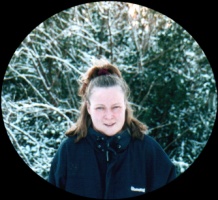 Crista in the snow


We hope you all had a fine christmas too, and we like to wish you: